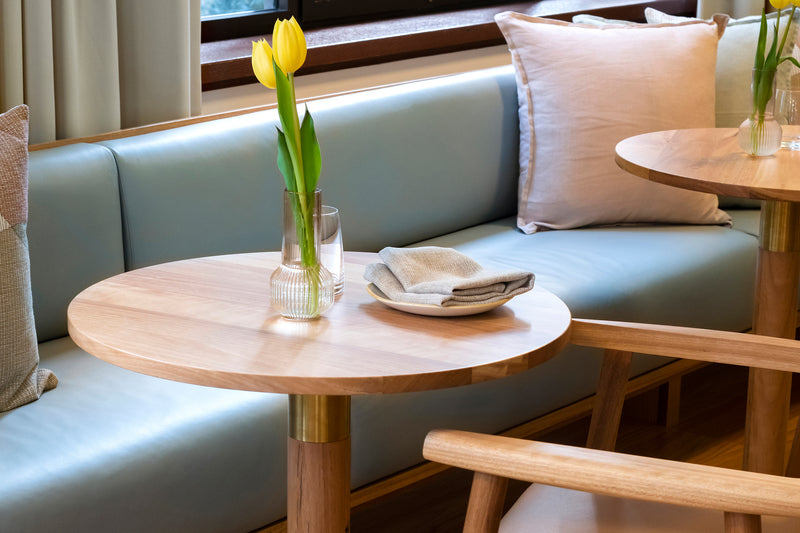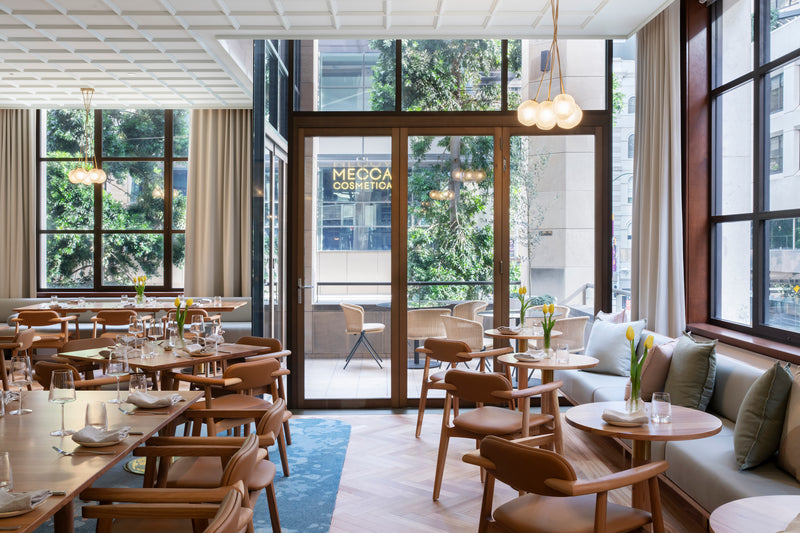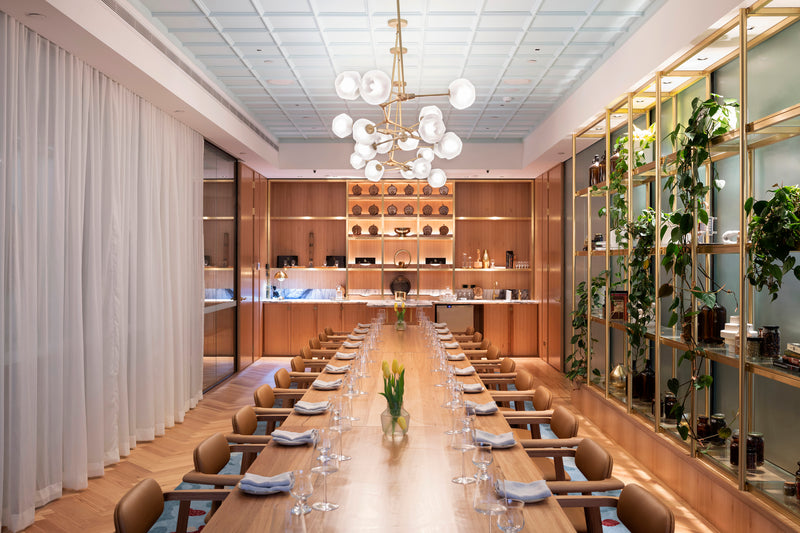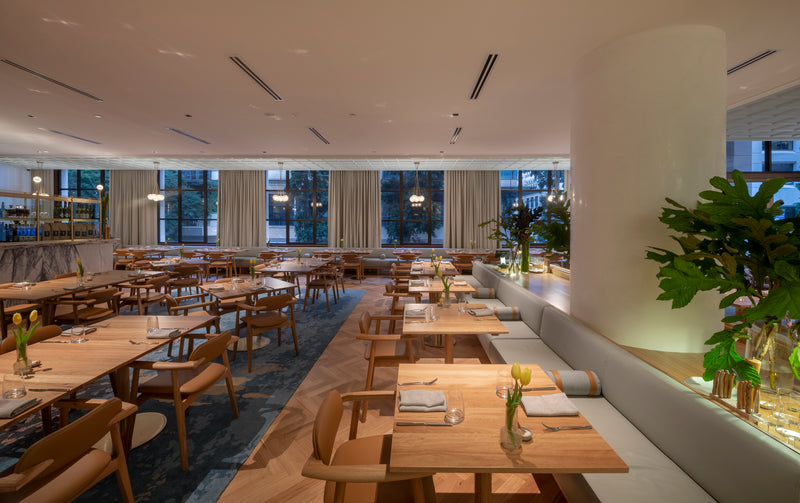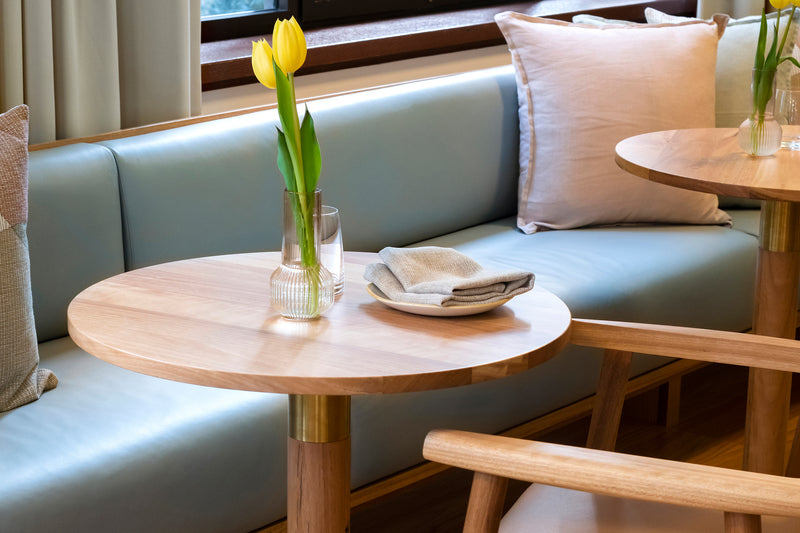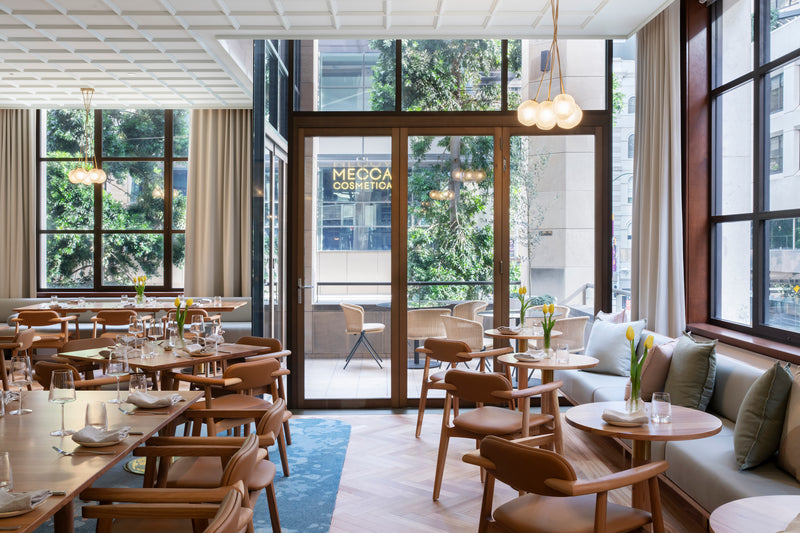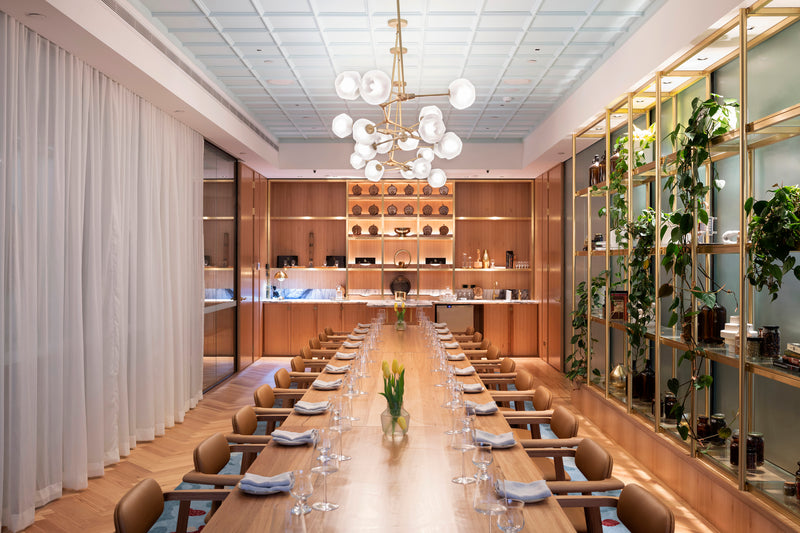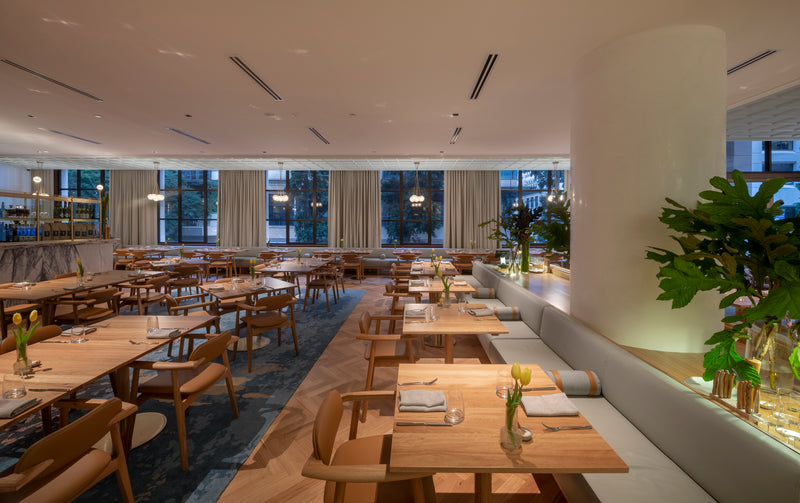 Tattersalls Club
makimaki was honoured to be tasked with delivering the large communal dining tables in the tasting room as well as 40+ dining tables in the main dining area of different sizes, all with concealed connectors to configure as required.

Designer, Studiospillane went to great lengths to ensure only the highest quality & locally sourced products were used in keeping with the clubs values for excellence & elegance. 
Blackbutt timber with brass accents delivered an air of sophistication but kept the room approachable in its atmosphere. 
"For more than 150 years, Tattersall's Club has aspired to shape Brisbane's future & drive the city forwards." With this quality renovation we wish Tattersalls well for the next 150 years!
Design: Studiospillane
Construction: Quadric Projects
Photography: Alanna McTiernan